Revitalize your living space with a bold and vibrant touch of teal painted furniture! Painted furniture is a fun DIY project that can give new life to old pieces or transform new ones into unique statement pieces.
If you're looking for inspiration for your next furniture painting project, we've compiled a list of ideas to get you started.
Teal, a beautiful mix of blue and green, is a popular color choice for furniture as it adds a refreshing touch of sophistication and tranquility to any space.
It can be used in everything from traditional painted furniture designs to more contemporary color schemes – the possibilities are truly endless!
From classic pieces to unique designs, there's something for everyone on this list.
As an Amazon Associate, I earn from qualifying purchases. I also may earn from other qualifying purchases with other companies or get free product to review and use. All opinions are my own.
What Color Goes With Teal Furniture?
Teal furniture can be paired with various colors to create different moods and styles. If you're looking for a neutral look, try pairing it with beige or warm gray.
For a bold contrast, black and white can make a statement with your teal furniture. Cream or ivory can also bring warmth and softness to the room.
If you're looking for a pop of color, coral or peach tones can compliment the cool blue-green of teal.
Ultimately, the color pairing will depend on the overall style and mood you want to create in the room.
Teal Furniture Paint
There are many great teal paint options available.
Some of my absolute favorite teal furniture paint colors include Jitterbug by Country Chic Paint, Chestler by Fusion Mineral Paint, Homestead Blue by Fusion Mineral Paint, Ocean by House and Canvas, and Belle of the Ball by Country Chic Paint.
Each of these colors is unique in its own right and can be used to create a wide range of moods and vibes.
From sophisticated to playful, bright and airy to deep and moody, teal furniture can enrich your decor and create a focal point in any room.
Whether you're looking for a bold statement or a calming hue, these teal furniture paint colors will inspire you to create a unique and personalized look in your home.
Check Price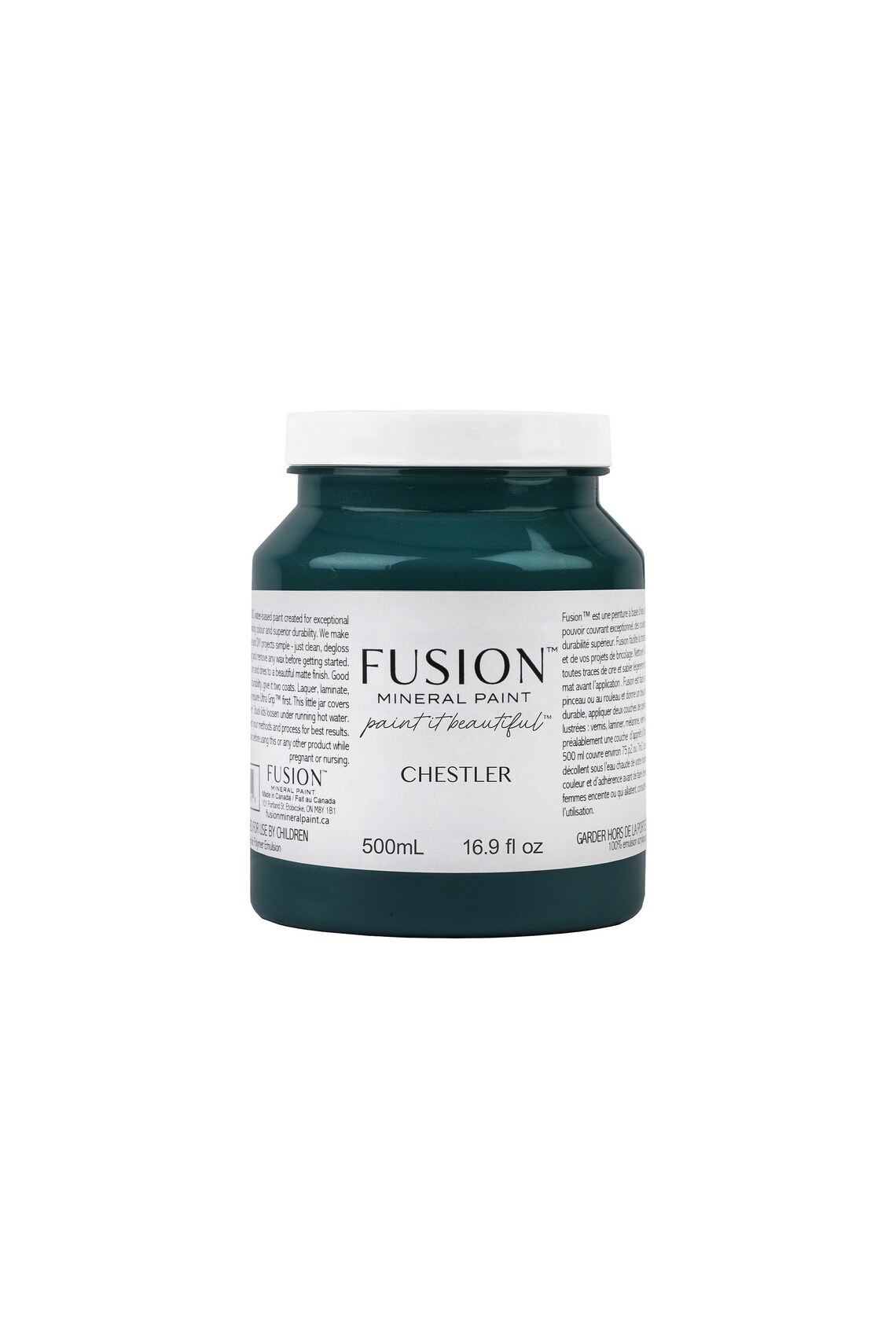 Check Price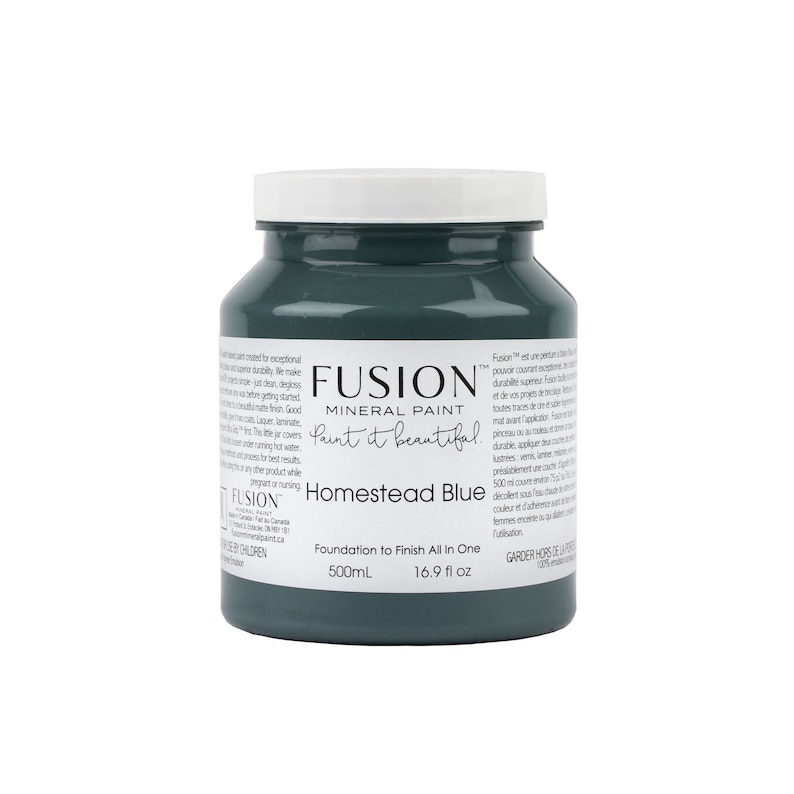 Check Price
Check Price
Check Price
For more ideas, here are the best blue chalk paints for furniture.
Teal Painted Furniture
If you're looking for a subtle or eye-catching statement piece, you can find inspiration in this list. Give your home an exciting makeover with these teal painted furniture ideas!
More Painted Furniture Ideas
In case the teal painted furniture ideas presented above didn't quite satisfy your cravings for inspiration, we've got you!
Here are a few additional painted furniture ideas that are sure to spark your imagination.
Want to know what color furniture sells best? Check out my post to find out!
Whether you're looking to add a pop of color to your living room, revamp your bedroom decor, or want to breathe new life into an old piece of furniture, our collection of painted furniture ideas are sure to provide you with the inspiration you need to get started on your next DIY project.
Follow us on YouTube to get more tips for painting furniture.
Or share your project with us on our Facebook Group and be part of our community. See you there!